Agoura Hills Restaurants
Satisfy your appetite and nourish your craving for local California cuisine with a memorable Agoura Hills dining experience right here at the Sheraton Agoura Hills Hotel. Our signature Agoura Hills restaurant, Share, features contemporary American cuisine with seafood at the heart of its tantalizing menu. Our Liquid Lounge stirs up specialty cocktails accompanied by live music and buzzing atmosphere. Have a taste for something different? Explore nearby restaurants in Agoura Hills and Thousand Oaks.
Share Restaurant
Our Agoura Hills restaurant serves up a blend of California and Asian-style flavors in a casual and comfortable atmosphere.
Dress Code: Casual
Dining: Private dining rooms are available, reservations accepted but not required
Phone: (818) 707-1220
Share Menus:
Breakfast | Lunch | Dinner | Dessert
Gluten Free Breakfast | Gluten Free All-Day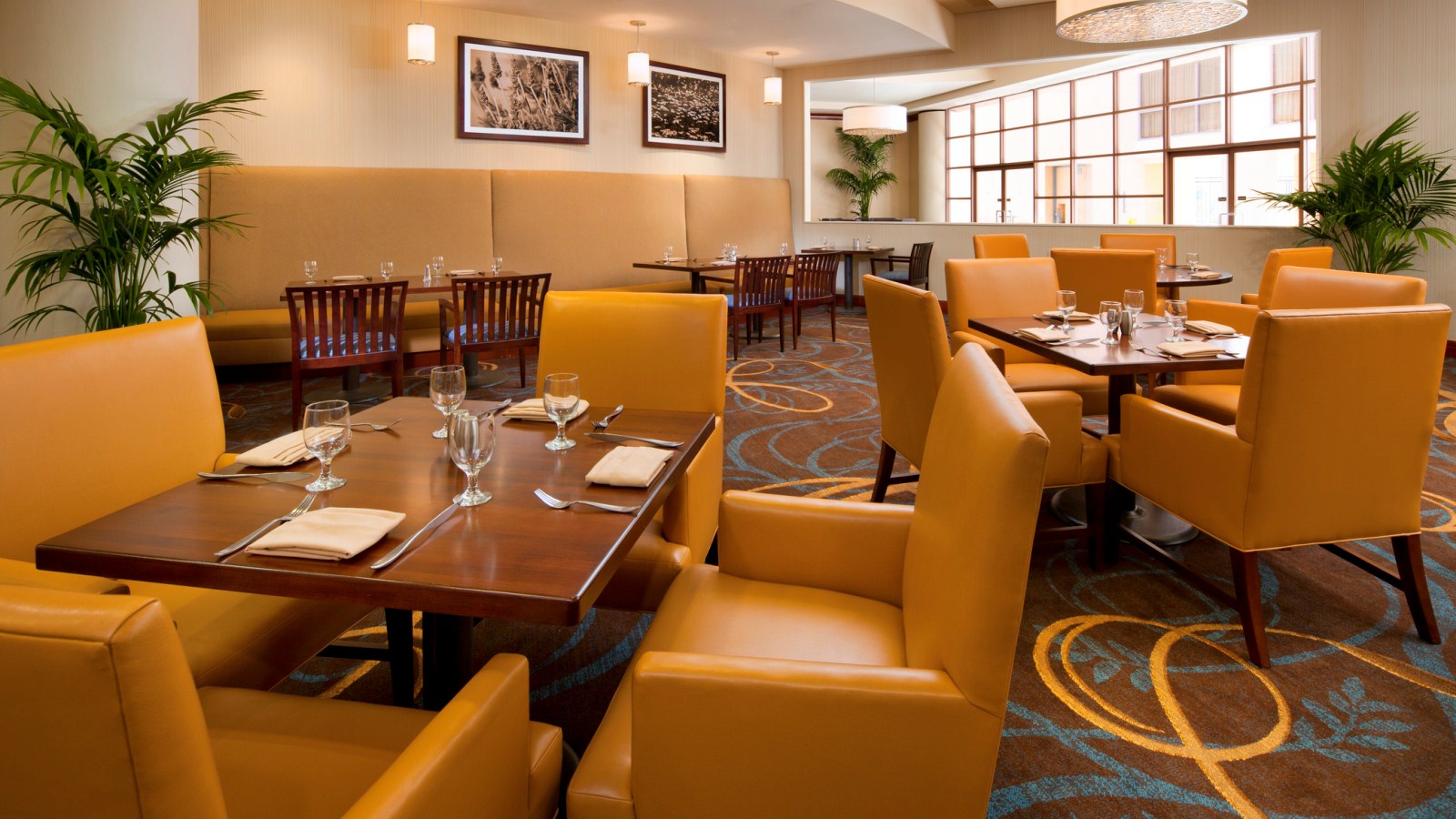 Liquid Lounge
Open for lunch and dinner, enjoy a lighter fare and specialty cocktails in our Liquid Lounge. Make sure to ask about our extensive wine list.
Dress Code: Casual
Dining: Lounge
Phone: (818) 707-1220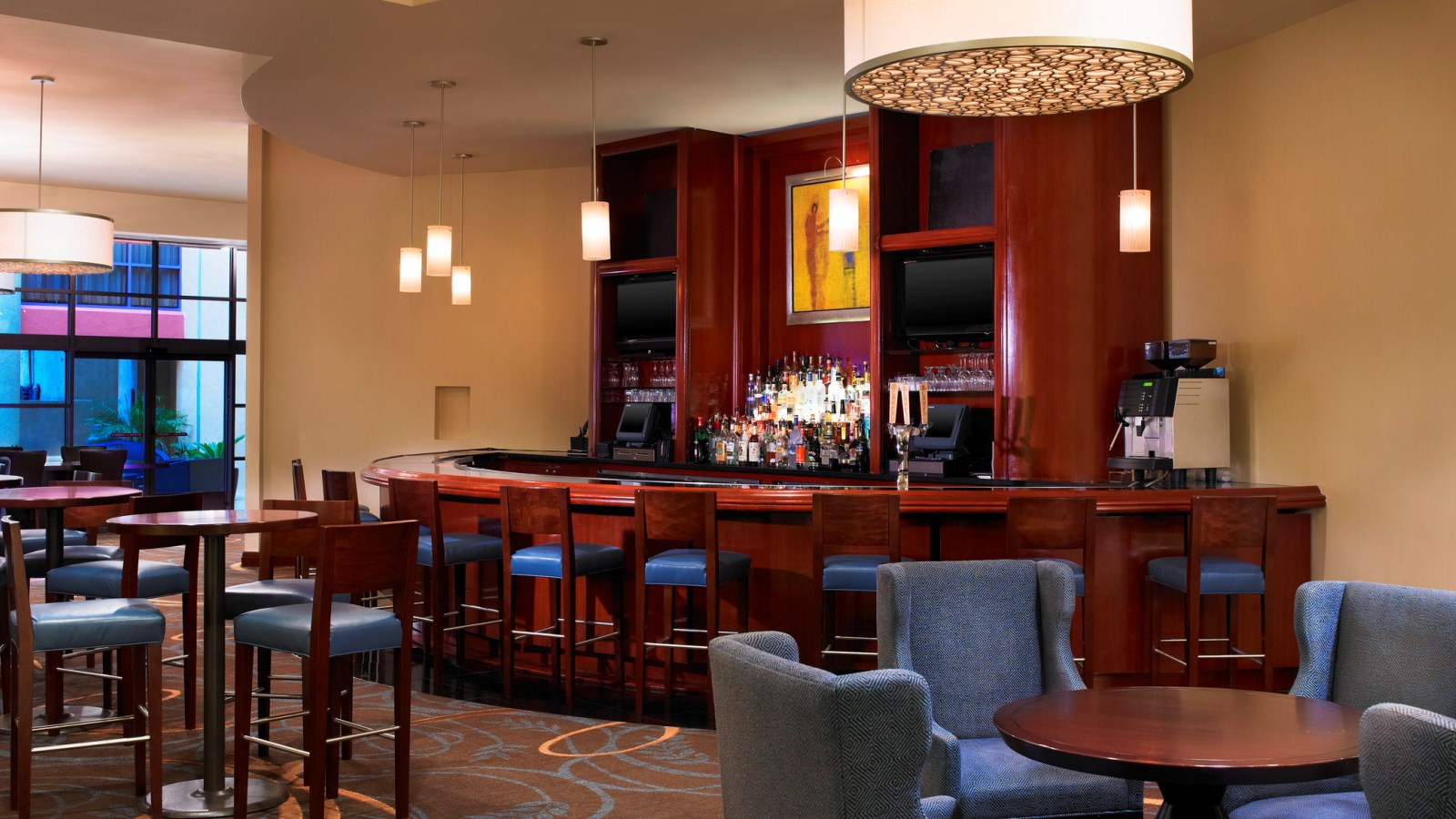 Restaurants in Agoura Hills & Thousand Oaks, California
Looking to dine out? Find a wealth of terrific restaurants in Agoura Hills and nearby Thousand Oaks. From Barbeque to Chinese, Italian and Sushi, you'll find something to tempt your taste buds and satisfy those cravings.

Learn More>>