Pepperdine University California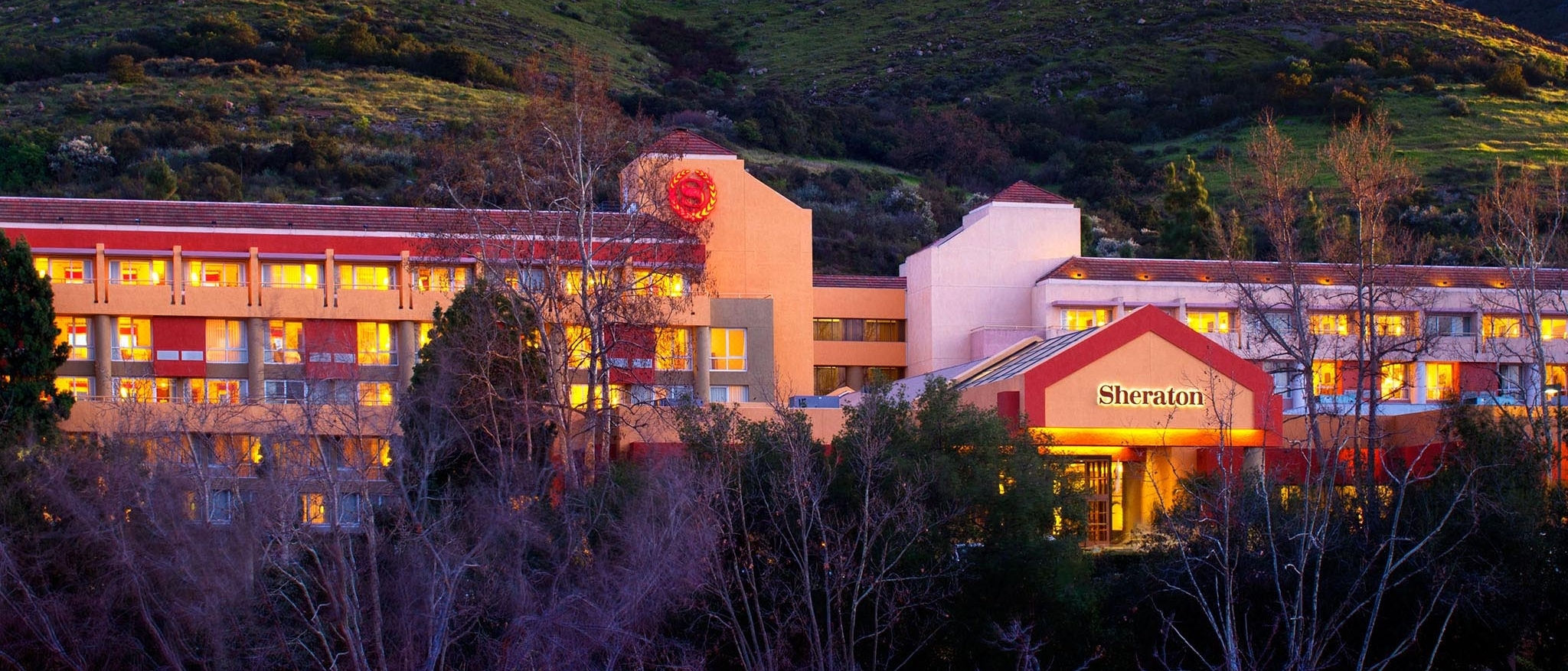 Sheraton Agoura Hills, nestled in the picturesque coastal community of the same name, is located less than 30 minutes from Pepperdine University, one of the top universities in both California and the nation. Enjoy a stay at the Sheraton Agoura Hills and enjoy our best available rates all year long.
Visiting Pepperdine University for a sporting event? Learn more about upcoming Pepperdine athletic events and start planning your stay at Sheraton Agoura Hills Hotel.

Have a question? For athletic inquiries, please contact Lauren Sorensen at 818-665-4259. For all other inquiries, please contact Greg Milligan at 818-665-4254.